Archive


Select items from the VSSL archive, 2020 to present.
Thursday 3rd December, 6-9pm
performances, actions and ritual activations through the glass on Resolution Way
We are delighted to announce the official opening of VSSL studio on Thursday 3rd December, with a series of performances, actions, and ritual activations by
Benjamin Sebastian
and
Joseph Morgan Schofield
, visible through the glass on Resolution Way.
VSSL is the artist studio of Sebastian and Schofield, a site of gathering and a container for performance and time-based art practices. Our first public performance programme,
Gathering in a Time of Plague
begins in early 2021.
The limited number of indoor spaces for audiences are now fully booked. The performances will be viewable through the studio window.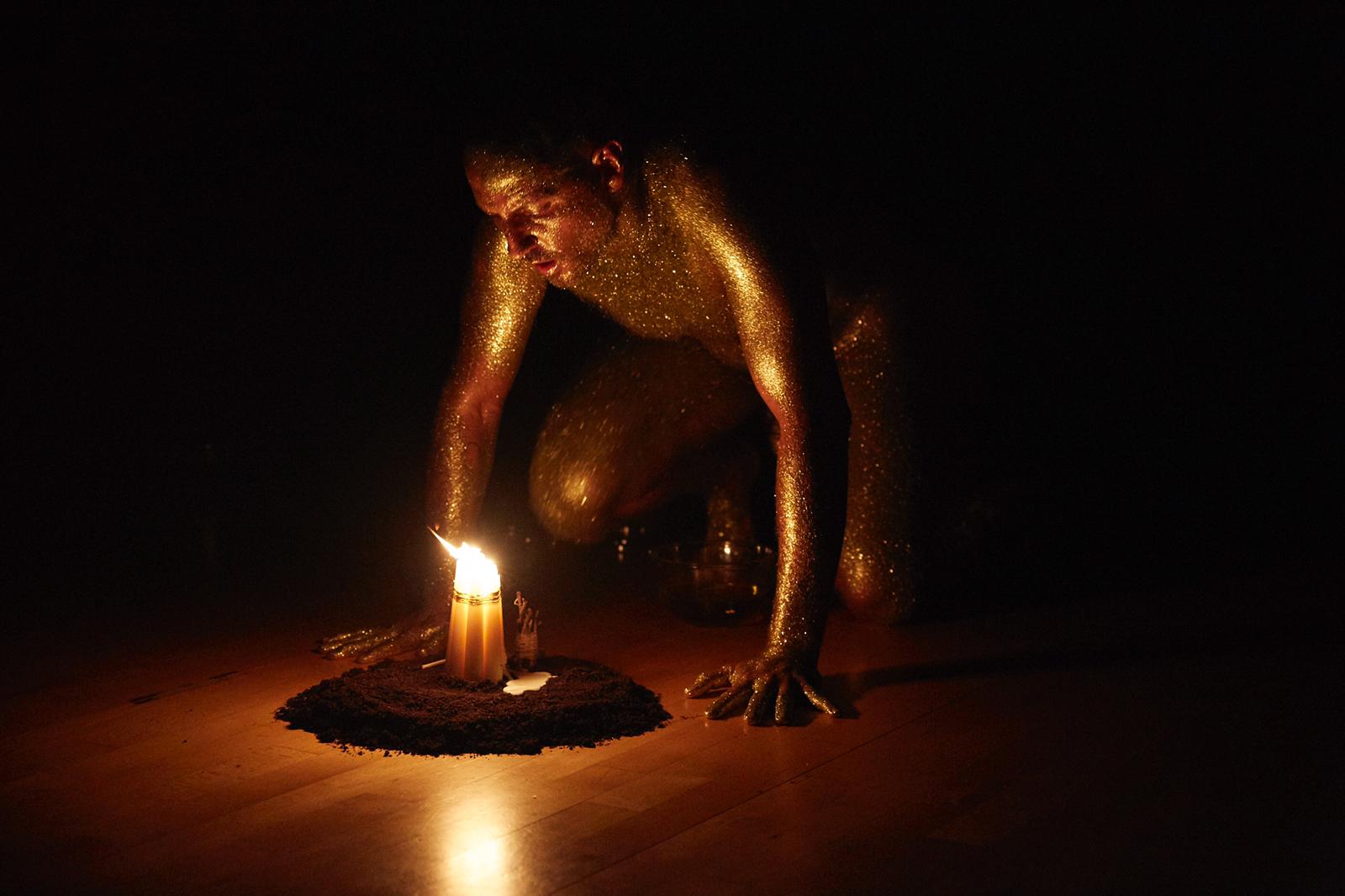 (L) devotion : seduction, Joseph Morgan Schofield, 2020. Photo by Fenia Kotsopoulou; (R) NB/GNC: Mourning Call, Benjamin Sebastian, 2019. Photo by Manuel Vason.



Gathering in a
time of Plague

October, 2020




We have established V SS L in a time of plague. While paying careful and deliberate attention to safety, we intend to continue to foreground the power and immediacy of live performance. We intend to activate V SS L with a series of public performances, invited gatherings and a seven month studio residency. We are now seeking proposals from artists who would like to perform at V SS L, and/or are interested to undertake this residency.

These opportunities are paid.