F U T U R E R I T U A L

FUTURERITUAL is a research and performance project considering the use, place and function of ritual in contemporary queer and performance cultures, and the relationship of these cultures and practices to futurity.


F U T U R E R I T U A L positions ritual as a technology of speculative transformation, and queer ritual action is understood as a method for divination and augury - as a way of mapping, visioning, fabulating or otherwise embodying future potentialities. A future ritual might function by gesturing towards or manifesting or otherwise calling forth these alternate states, these other ways of being.

The project is a lab for performative research by lead artist Joseph Morgan Schofield and other invited artists.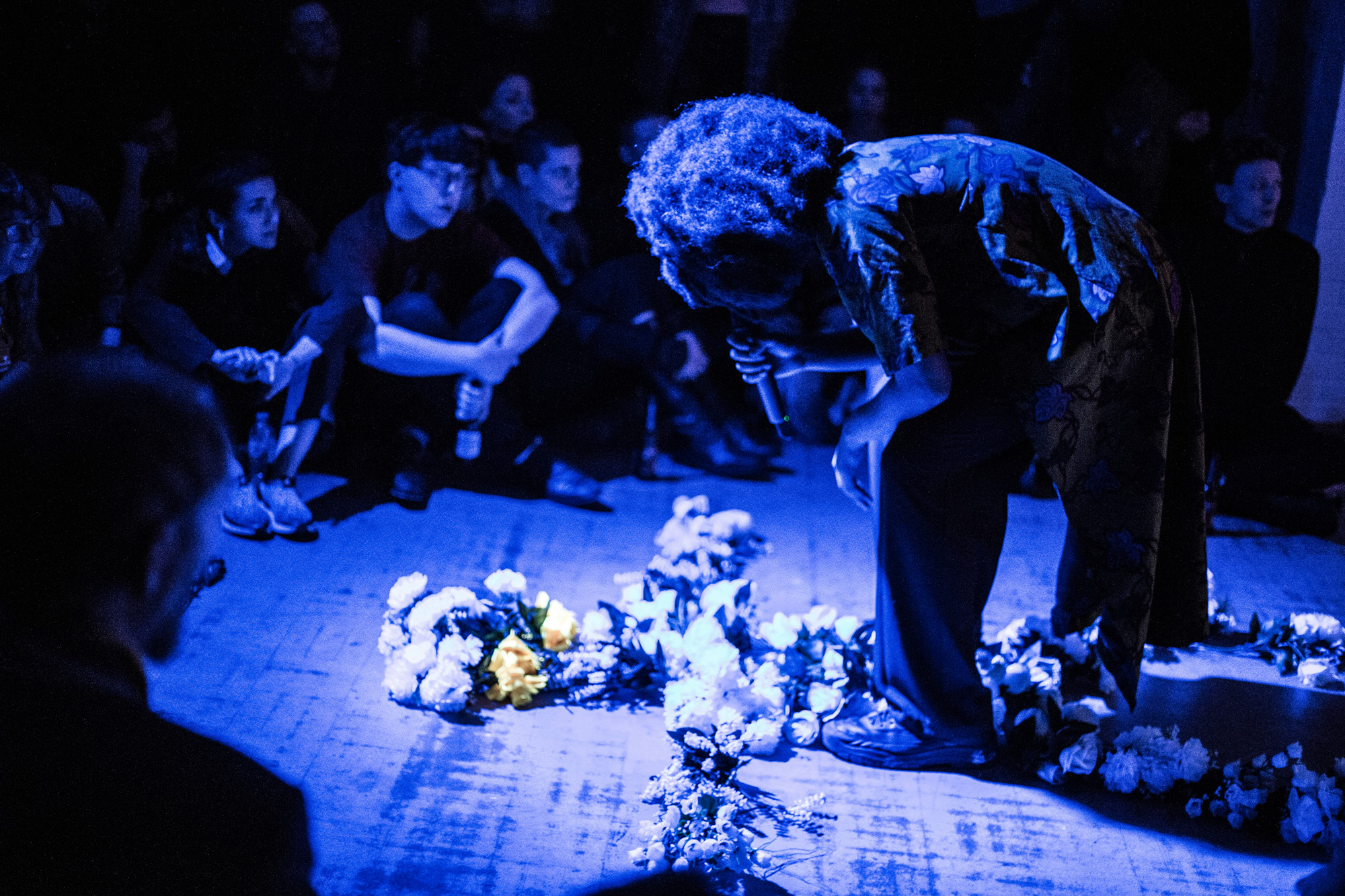 VSSL studio
Enclave, 50 Resolution Way
Deptford, London, UK
SE8 4AL
Contact: info@vssl-studio.org
Join our
mailing list
& follow our
Facebook
&
Instagram
.
VSSL studio logo design by Ben Normanton.
---