open studio
Benjamin Sebastian, Es Morgan & Joseph Morgan Schofield
Traces from; Becoming Constellation
(Angus-Hughes Gallery)
& 3 Cycles Of Otherness
(Venice International Performance Art Week)
by Benjamin Sebastian
Benjamin Sebastian, 3 Cycles Of Otherness,
Venice International Performance Art Week. Photography by Monika Sobczak.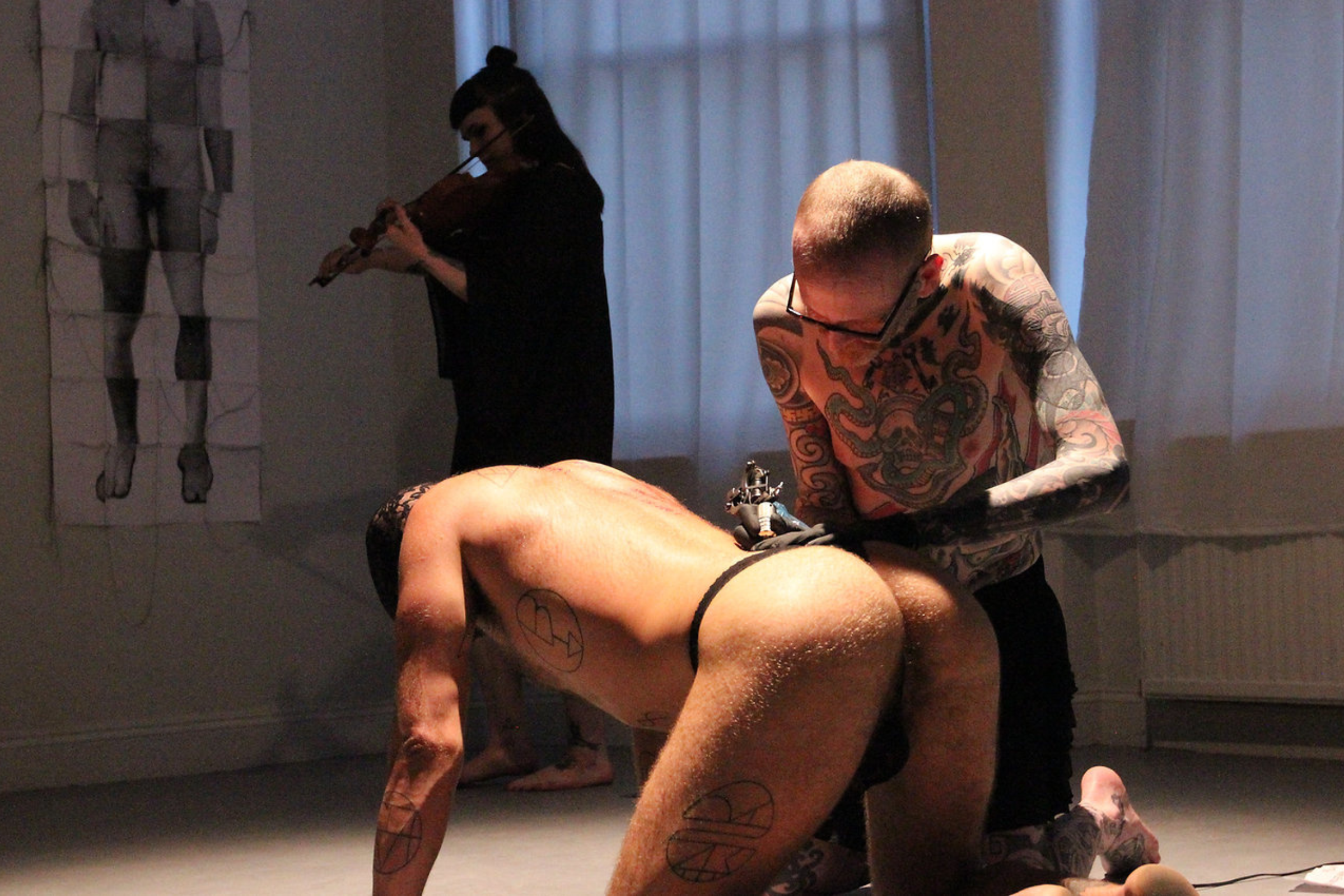 Benjamin Sebastian, Becoming Constellation,
Angus-Hughes Gallery. Photographed by Local Foreigner.

A relaxed open studio showcasing works by VSSL studio artists
Benjamin Sebastian
,
Es Morgan
, and
Joseph Morgan Schofield
.
While each artist possesses distinct aesthetics, conceptual influences and formal histories, they share an interest in ideas of queer world-making, transformation/transition, and futurity.
This open studio will feature a collection of works, including large format and moving image, sculptural and textual pieces, and performance relics.
Our open studio coincides with openings and PVs from four of our neighbours on Resolution Way:
Castor Gallery
-
indigo+madder
-
South Parade
-
Xxijra Hii
Joseph Morgan Schofield, these teeming forms,
2021. Photo by Zack Mennell.
Es Morgan, to feel something tipping, under and towards you,
2021. Still from video, cinematography by Eleanor Sikorski.
VSSL studio
Enclave, 50 Resolution Way
Deptford, London, UK
SE8 4AL
Contact: info@vssl-studio.org
Join our
mailing list
& follow our
Facebook
&
Instagram
.
VSSL studio logo design by Ben Normanton.
---