Studio Residency

October 2020

We are seeking proposals from artists working in performance who self-identify as emerging and queer, who are committed to professional practice, and who would be interested in undertaking a self-directed residency at V SS L. Although there will be solo time at V SS L, this is an invitation to share space.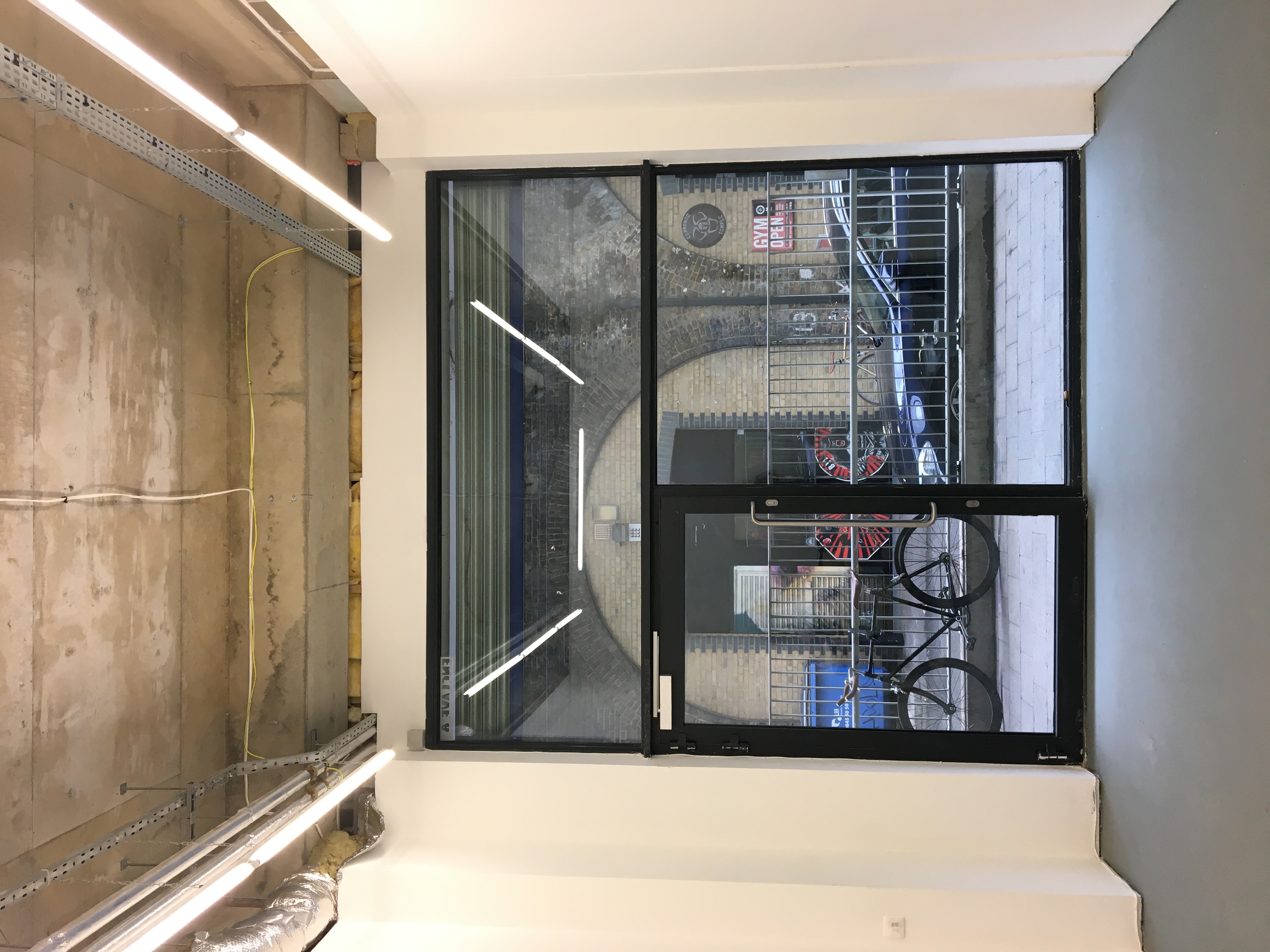 We are particularly keen to hear from artists who experience marginalisation in multiple forms, and/or whose practice is rooted in action, body and/or time.

Our studio is situated two minutes walk from Deptford railway station, in a busy artistic community, surrounded by multiple studios and galleries. Access to the studio is step free.

V SS L studio measures 5m x 4m, with an additional storage unit at the back of the space. It is glass fronted with lots of natural light, though with the possibility of drawing a curtain for privacy. There is a large workbench and fast wifi.

Within the studio community there is an accessible toilet and a communal kitchen with a kettle, fridge and microwave.


The Offer

a 7 month residency, sharing space at V SS L, with 24/7 access
a bursary of £1500
monthly crits and/or professional development sessions with Benjx and Joseph
the option of public/private outcomes throughout the residency period
VSSL can't provide accommodation, and it is anticipated that this residency will be undertaken by an artist living in London.
Deadline: Monday 19 October, 5pm
Proposals
We are primarily accepting proposals through google form, though we welcome proposals in other formats (video or audio recording, interview etc.).
Shortlisted artists will be invited to have an informal chat with Benjx and Joseph, either via Zoom or at V SS L.
The form asks:
Email Address
Name
Pronouns
Links to website and/or works online
Tell us who you are (max 1500 characters)
Tell us about your practice (max 1500 characters)
Tell us why you would like to undertake this residency (max 1500 characters)
Do you have any access needs?
VSSL studio
Enclave, 50 Resolution Way
Deptford, London, UK
SE8 4AL
Contact: info@vssl-studio.org
Join our
mailing list
& follow our
Facebook
&
Instagram
.
VSSL studio logo design by Ben Normanton.
---