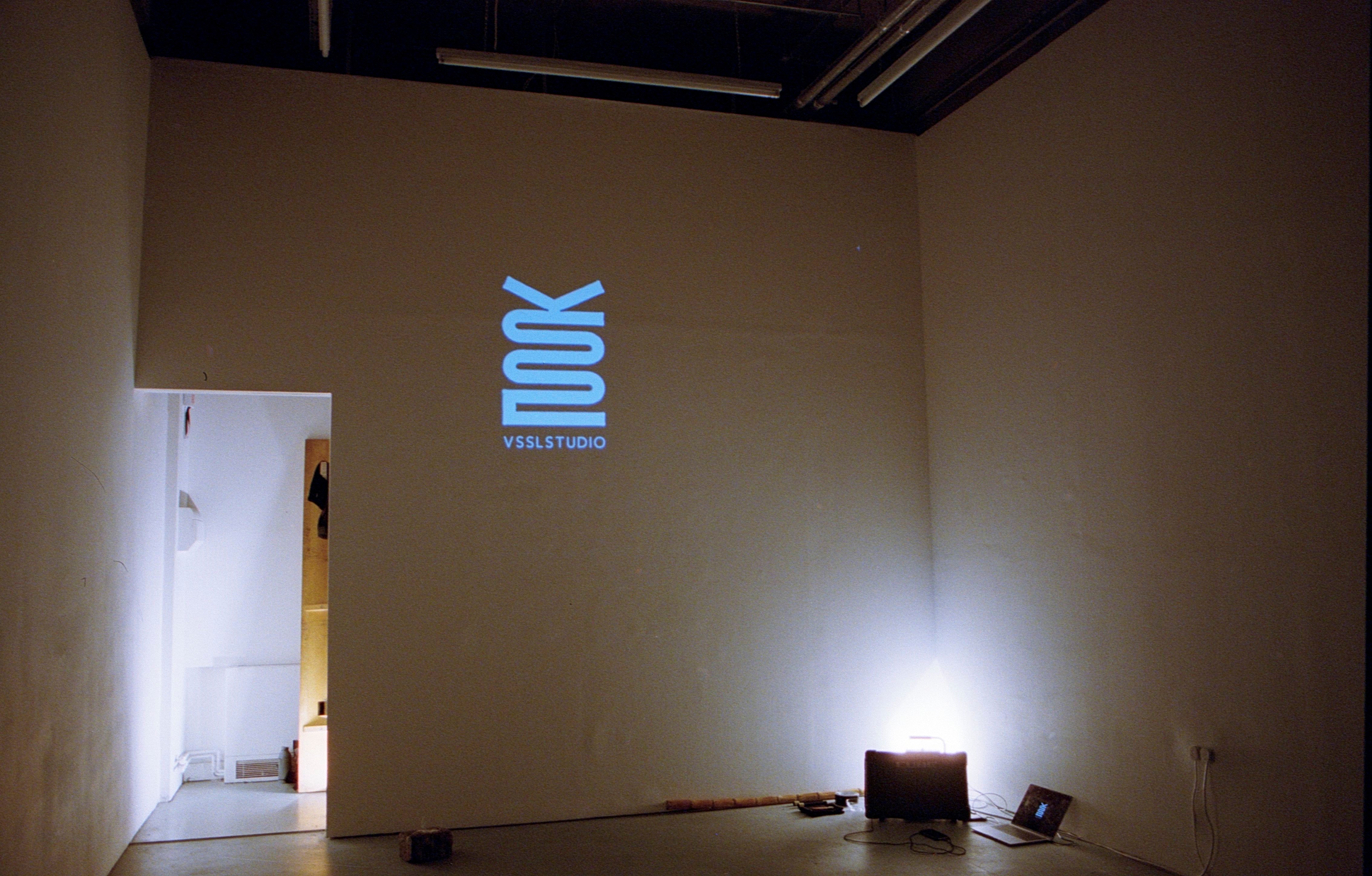 Opening night
, 2021. Photo by Zack Mennell.
project space
We welcome proposals for short term use of our studio as a residency, rehearsal, exhibition & performance space. Short to mid-term desk space is also available. We will negotiate contributions to our running costs dependent on the circumstances of individual artists and clients.
Our studio is situated two minutes walk from Deptford railway station, in a busy artistic community, surrounded by multiple studios and galleries.
VSSL studio measures around 6m x 4m, with an additional storage unit at the back of the space. It is glass fronted with lots of natural light, though with the possibility of drawing a curtain for privacy. There is a large workbench and fast wifi.
Within the studio community there is an accessible toilet and a communal kitchen with a kettle, fridge and microwave.
Please get in touch with Joseph (
joseph@vssl-studio.org
) to discuss.
VSSL studio
Enclave, 50 Resolution Way
Deptford, London, UK
SE8 4AL
Contact: info@vssl-studio.org
Join our
mailing list
& follow our
Facebook
&
Instagram
.
VSSL studio logo design by Ben Normanton.
---