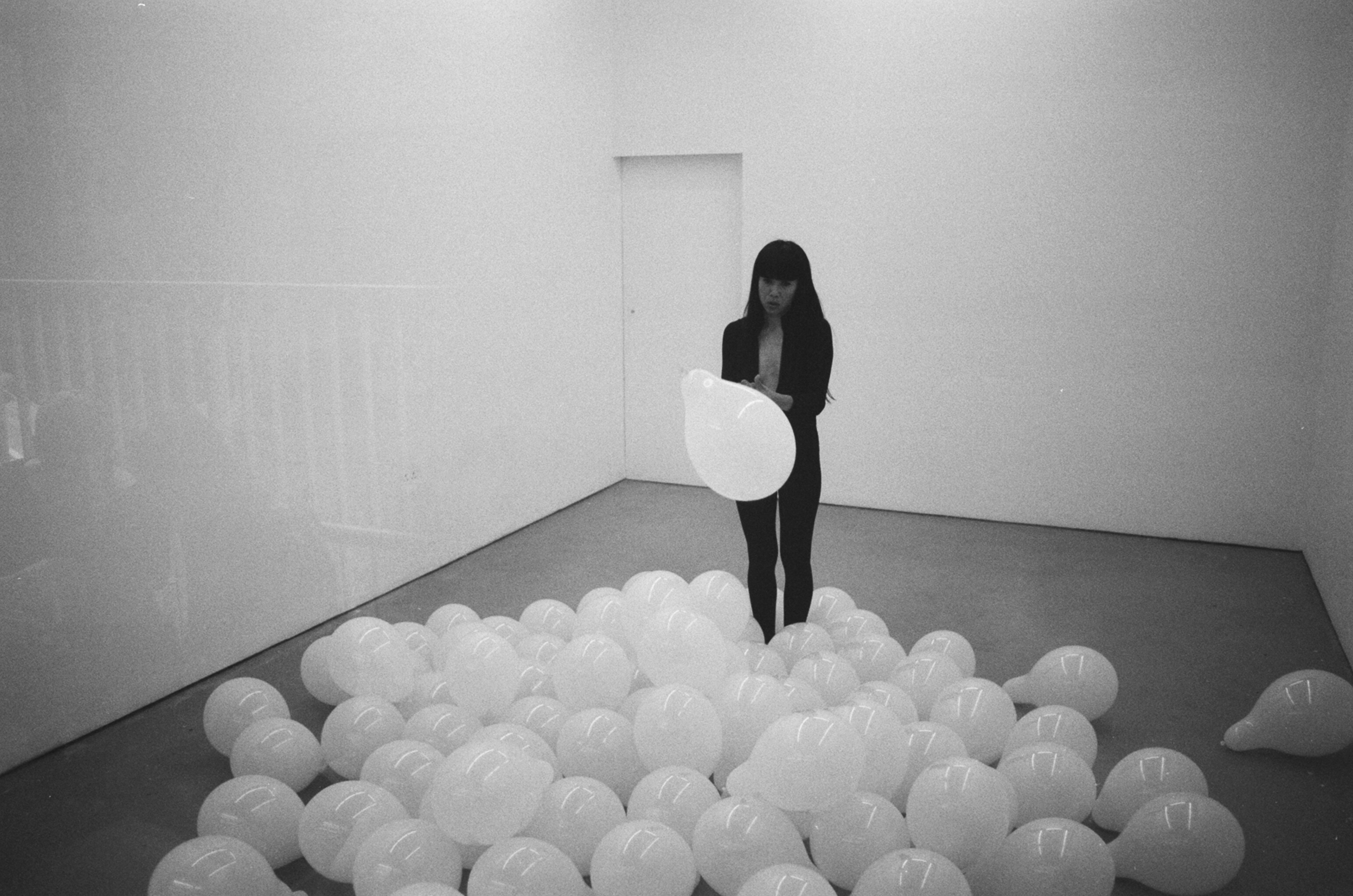 Kimvi, 2021. Photo by zack mennell.
studio
project
exhibition
SPACE
VSSL is a container. We are home to a core group of
studio artists,
who use the space for creative work as well as their public-facing
projects
, and we host short-term residencies, rehearsals and
events
led by artists in our network.
about the space

Our studio is situated two minutes walk from Deptford railway station, in a busy artistic community, surrounded by multiple studios and commercial galleries.
VSSL measures around 6m x 4m, with an additional storage unit at the back of the space. It is glass fronted with lots of natural light, though with the possibility of drawing a curtain for privacy. There is a large workbench and fast wifi. We have a microwave and kettle, and there is a fridge in the communal kitchen.
We are a Community Interest Company - meaning we are a non-profit space. Income we receive from these relationships goes towards the physical and digital running costs of the organisation, and our artistic programmes.
short term use

We welcome proposals for short term use of our studio and we will negotiate contributions to our running costs dependent on the circumstances of individual artists and clients. Links to projects we have hosted in this way are below.
join the studio
We currently have space for artists to join the studio. Preference will be given to queer and trans* artists. If you are interested, please email
info@vssl-studio.org
to arrange a time to visit the space and meet us.
It is a shared space, but it is currently used intermittently. Access is 24/7. The rent is £175 per month, and this will go towards the running costs of the studio.
Studio artists are welcome to use our tech and equipment: we have projectors, an amp, and fitness mats. There is limited storage space available. The space is glass-fronted, but it is possible to draw a thick black curtain for privacy.
We host events, typically once or twice a month, and occasionally slightly longer projects, residencies and exhibitions. Access may be reduced during these times, but we will always communciate this well in advance. During these events we put everything into the storage space - so the studio is not suitable for artists who need their work to remain out all the time. This need for flexibility is reflected in the below-market-value rent.
We welcome studio artists to host their own small-scale events and projects here, and can provide limited comms & staffing support for these, with enough notice.
Deadline: rolling - so please be in touch as soon as possible: info@vssl-studio.org

Live Art Club, June 2022. Photos by QueerGarden.
VSSL studio
Enclave, 50 Resolution Way
Deptford, London, UK
SE8 4AL
Contact: info@vssl-studio.org
Join our
mailing list
& follow our
Facebook
&
Instagram
.
VSSL studio logo design by Ben Normanton.
---